Adding value to your organization by human resources that have a critical set of skills, filling that important element of smoothness in your organisation, ensures your initiative to keep your business updated with today. Finding the right people can be difficult, but not with us, we provide you with experienced experts for your success.
The right candidates to your team, indulgence and understanding to form a team, to produce better digital outcomes, is one of the keys to achieving your visions for organisations. Candidates with enough skills and endorsements can be pricey, and the whole process can be really prolonged, because of these conditions, the recruiters are availing services of team augmentation/ staff augmentation for human resources to build a team.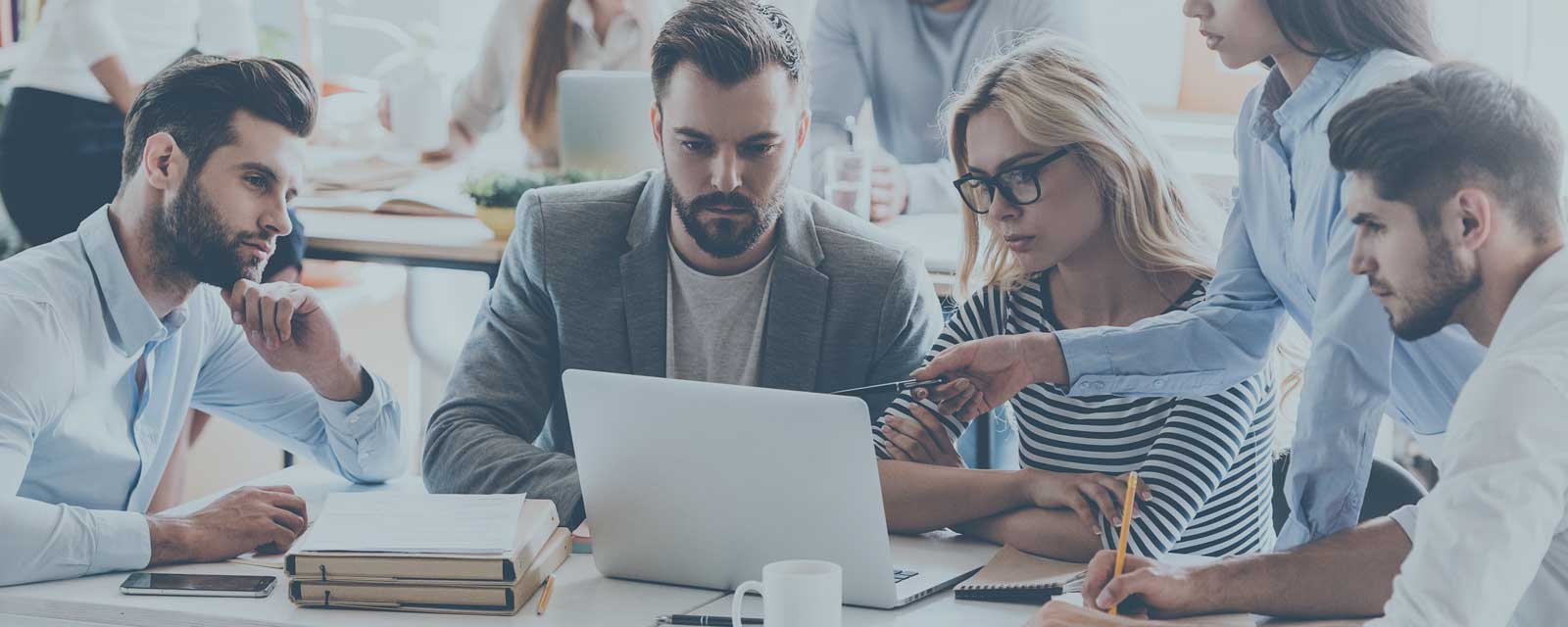 Why team augmentation?
Temporary team augmentation brings together a crowd of technically intelligent people who can make large scale strategic savings in your business, they will also have flexible effective workforce to manage staff in your difficult times, agencies like us will place a temporary staff/ long-term staff according to the contracts available. Buying the right number of skills for the right project can bring wonders to the organisations.
Key points for team augmentation:
Time is key
Improve Quality
Increase flexibility
Reduced costs
Reduced training costs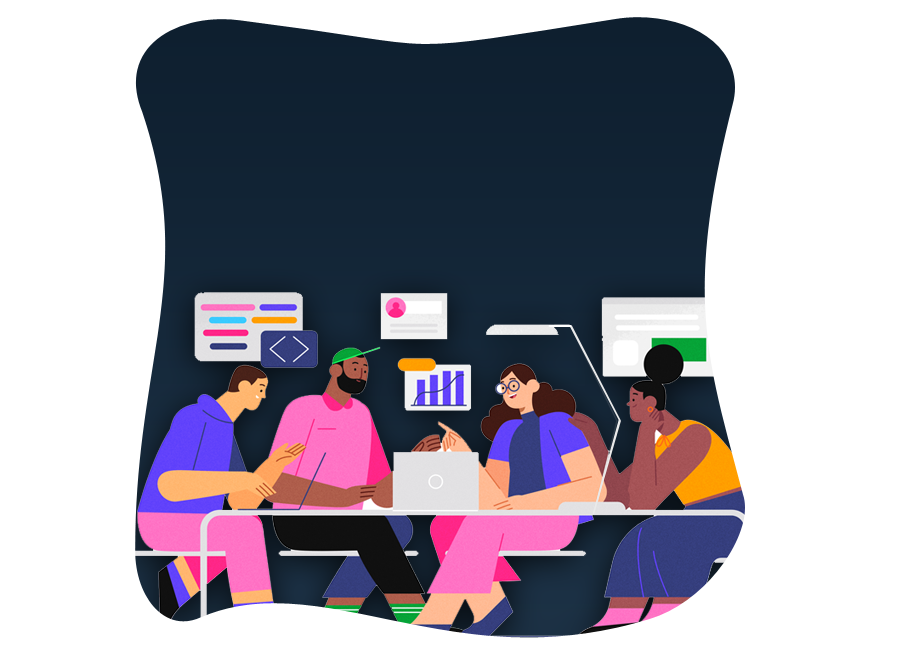 Why work with us, for team augmentation service?
We advise staff augmentation, team services like time and management (T&M), Statement of Work (SOW) is directed to hire candidates, which can help you save time to increase the pace of forming your digital/technical staff, improve quality from our recruitment process, and can ramp up your organizational and business objectives too.
Preferred choice of employees:
We go for highly qualified, who best fit for the job. Team members at PlusInfosys are trained to integrate seamlessly with your organisation, this service allows the clients to enhance in-house teams with proper qualification experts. Our team's goals are to solve the problems quickly in the best way possible and pragmatically, We stand open honest and transparent to our clients, which also means our teams work as one unit with an ambition on efficiency and to reach great quality, without any possible errors.
We aim to deliver the best ethical team to you, for the growth of your business.