Solutions for Retailers
Drive revenue growth for retailers by optimizing trips and baskets from top customers with our Cloud & enterprise application services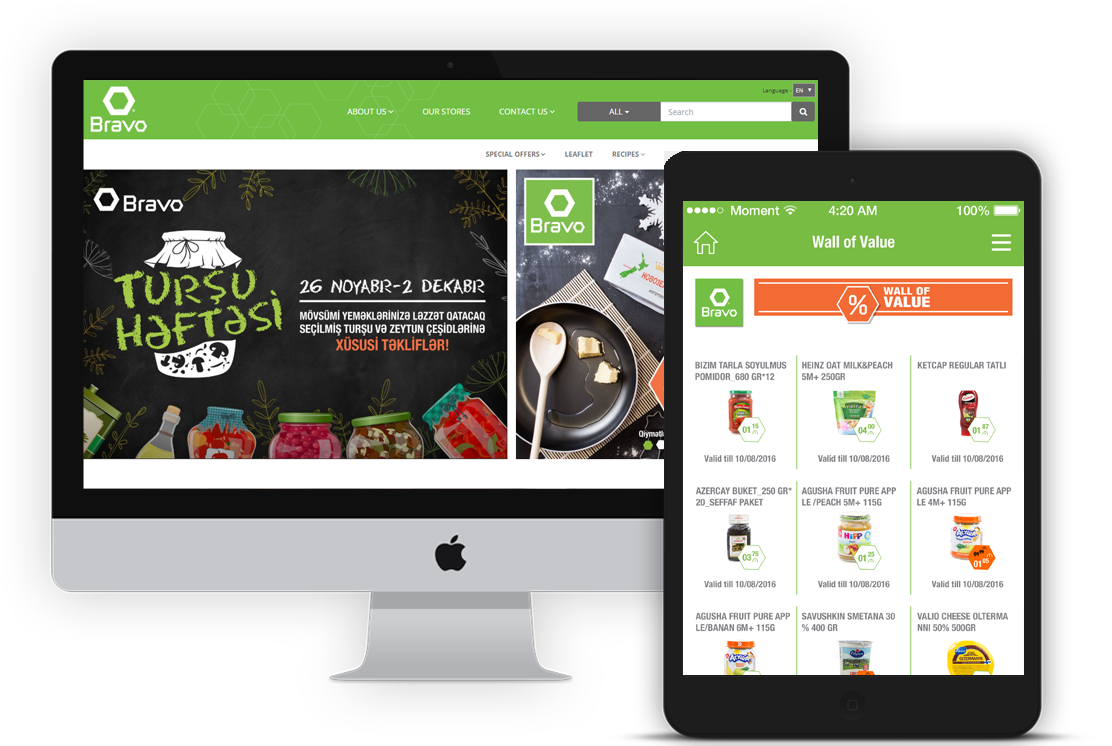 Innovations
we are continually innovating and investing in the latest tools and technologies to deliver stimulated value.
Artificial Intelligence
We're innovating and using AI to solve the many difficult issues facing FMCG retailers and CPG manufacturers.
Cloud
Increased collaboration, Speed, Security, Flexibility, Savings, Disaster recovery. We understand the benefits of cloud.
Customer 360
Utilize hundreds of shopper attributes to derive insights and intelligence beyond purchasing behavior.
Machine Learning and Virtual Reality
Visualize shopper experiences, lower costs and accelerate concept to in-store execution time with Virtual Reality.